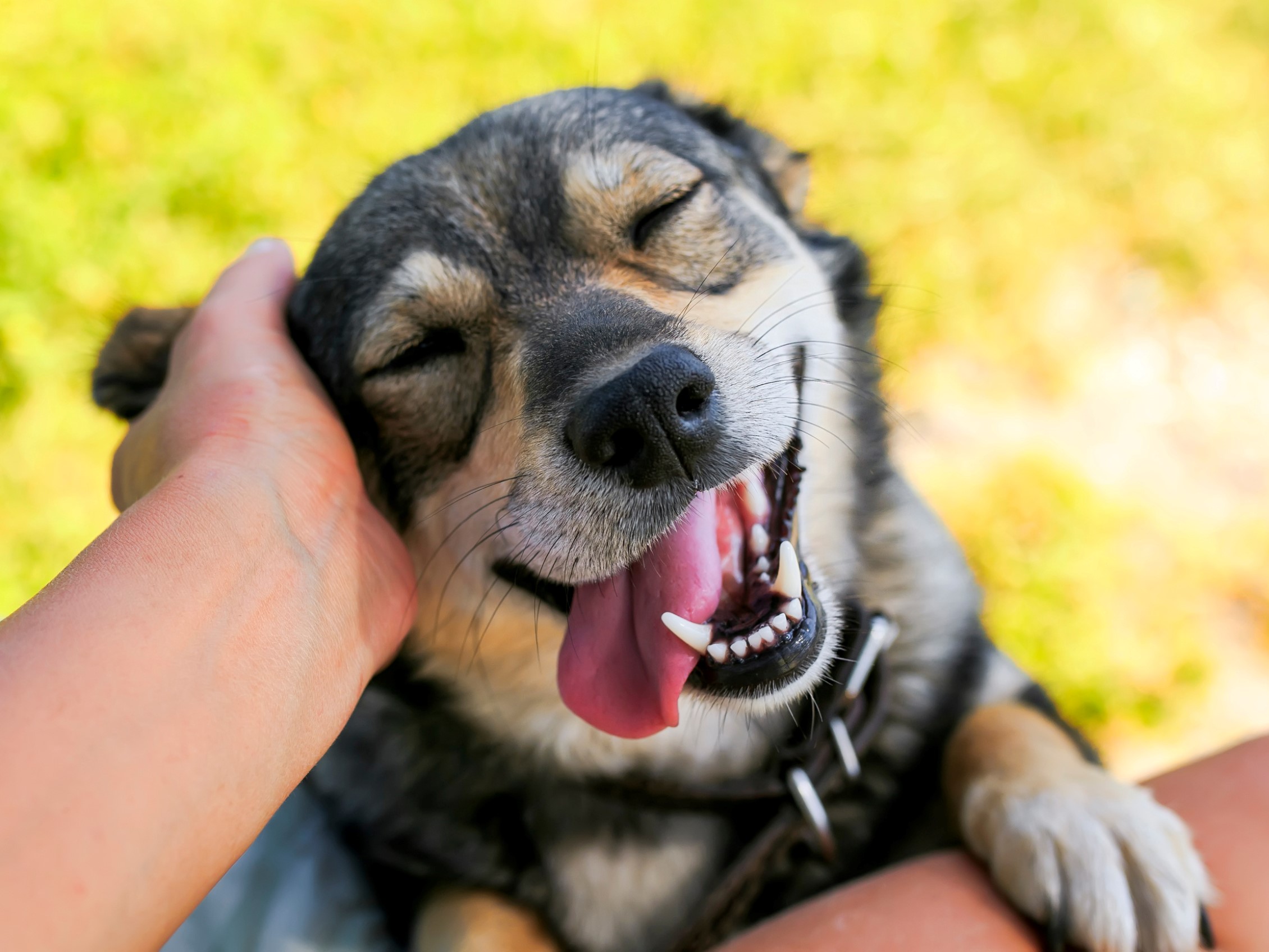 Welcome to Oasis Veterinary Hospital – Where Compassion Meets Excellence!
Nestled in the charming Midlothian, VA, Oasis Veterinary Hospital is your one-stop destination for comprehensive pet care. We specialize in attending to the needs of dogs, cats, and exotic animals with a perfect blend of cutting-edge medicine and heartfelt compassion. Our team, a passionate assembly of veterinary experts, is committed to treating your pets like the family they are.
Here's a glimpse of what we offer to keep your four-legged and exotic friends thriving:
Wellness Exams: Regular wellness exams help detect any potential health issues before they become severe. Our wellness programs are tailored to the individual needs of your pets, considering factors like age, breed, lifestyle, and overall health.
Urgent Care: Our trained team is ready to provide immediate, compassionate care for your pet in critical situations. Call us directly during emergencies, and we'll prioritize your pet's treatment. Trust us for urgent care and subsequent recovery support.
Vaccinations: A vital part of maintaining your pet's health is through regular vaccinations. We provide a comprehensive vaccination program designed to protect your pets from a host of preventable diseases.
Laser Surgery: Our advanced laser surgery capabilities allow us to provide treatments that are less invasive and offer faster recovery times for your pets. Our team of skilled professionals works to ensure the utmost safety and comfort for your pet during these procedures.
Exotic Pet Care: We proudly extend our comprehensive veterinary services to exotic pets. As one of the few practices in Virginia seeing birds, reptiles, and pocket pets, we have a unique understanding of the special care these extraordinary pets need.
Dental Care: At our practice, we believe that good dental hygiene is essential for a pet's overall health. We offer dental examinations, teeth cleanings, and other dental procedures to keep your pet's teeth healthy and their breath fresh.
Diagnostic Imaging: Our in-house imaging capabilities include modern digital X-rays and ultrasounds, which help us to accurately diagnose and treat your pet's health conditions.
Spay/Neuter Services: Spaying or neutering your pet has numerous health benefits and contributes to the prevention of the overpopulation of pets.
Therapy Laser Treatments: We offer therapeutic laser treatments as a non-invasive method to treat pain and inflammation, and speed up the healing process.
Grooming: From a simple nail trim to a full-service grooming, our experienced groomers ensure your pets leave looking, smelling, and feeling their best.
Choose Oasis – where your pet's well-being is our top priority. Experience the Oasis difference today!  If you have any questions or would like more information, please contact us today at (804) 348-8808.